---
THE SOURCE FOR GEORGIA HISTORY
Georgia Historical Society (GHS) is the premier independent statewide institution responsible for collecting, examining, and teaching Georgia history.  GHS houses the oldest and most distinguished collection of materials related exclusively to Georgia history in the nation. Founded in 1839, the Georgia Historical Society is the oldest continuously operated historical society in the South.
---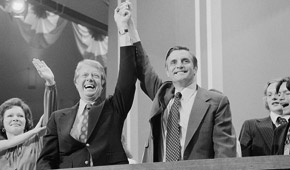 Learn about Georgia's rich history through daily video and audio segments and related educational materials.
See what is happening at the Georgia Historical Society, including events and library hours.

More Events…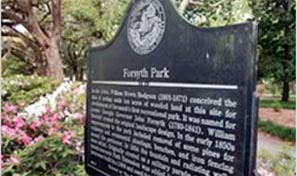 GHS administers Georgia's statewide marker program, erecting historical markers across Georgia.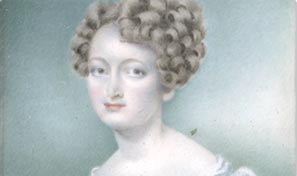 See some of our favorite photos and artifacts from the Georgia Historical Society's Research Center.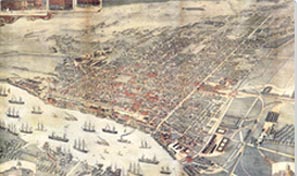 Experience the stories that make up Georgia's past and discover treasures from the GHS collection.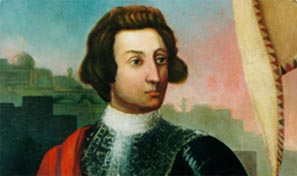 The Georgia History Festival is the signature K-12 educational program of the Georgia Historical Society.