For Educators
The Georgia Historical Society believes an important way we fulfill our mission to collect, examine, and teach Georgia history is by providing quality resources and lesson plans for educators. While Georgia Historical Society creates Georgia Studies resources for educators teaching students of all ages, GHS has several resources that are well suited for eighth grade Georgia Studies. Browse the pages below to find resources designed with 21st-century educators in mind. Click here to subscribe to our monthly education newsletter and read past editions.
---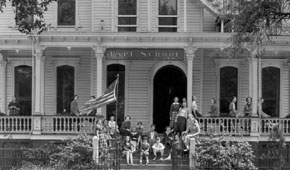 Downloadable teacher guides designed to help educators use GHS online content in the classroom.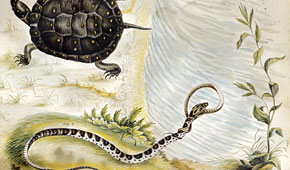 GHS-created primary source sets, teacher guides, hand-outs, and engaging student activities.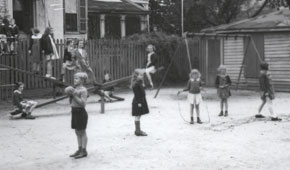 Explore the Georgia Historical Society's vast collection to uncover fascinating stories from our past.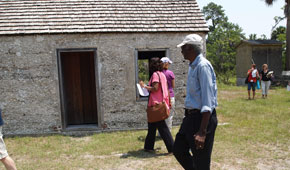 Professional development events, workshops, and online learning opportunities for k-12 educators.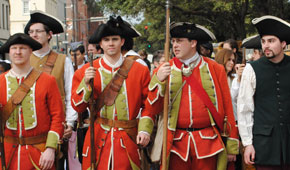 The Georgia History Festival is the signature K-12 educational program of the Georgia Historical Society.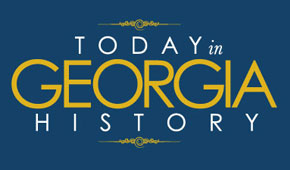 Multi-media joint educational project of the Georgia Historical Society and Georgia Public Broadcasting.