Sharing America's story through Georgia's history
Founded in 1839, the Georgia Historical Society is the premier independent statewide educational and research institution responsible for collecting, examining, and teaching Georgia history.
History is the meaning the present gives to the past.
We make the past relevant to the present. Through our award-winning programs, publications, teacher training, and research services, we aim to educate and use the power of our shared story to offer all Americans new and deeper perspectives on the past and present. GHS is committed to teaching the full story of American history. Understanding the past is crucial to maintaining our democratic republic and encourages us to live up to our ideals and aspirations.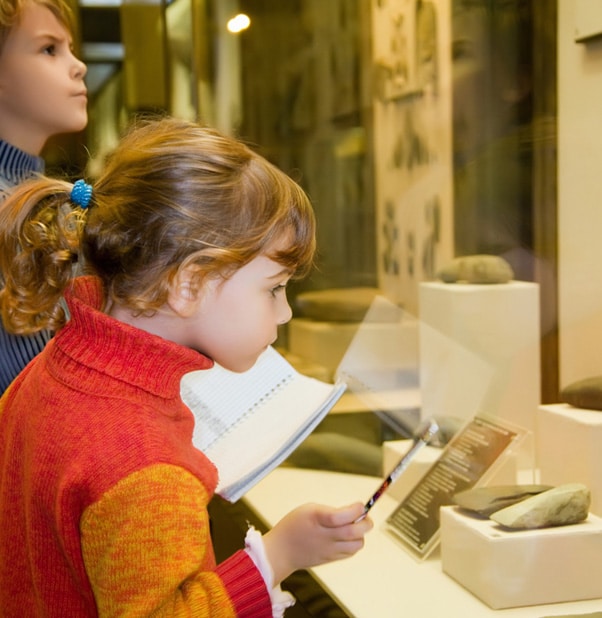 February 11, 2024
Sites across Georgia
We believe in the value of history.
We believe that public knowledge of our past is fundamental to our future.
We believe our shared history is what binds us together as Americans.
The Georgia Historical Society by the numbers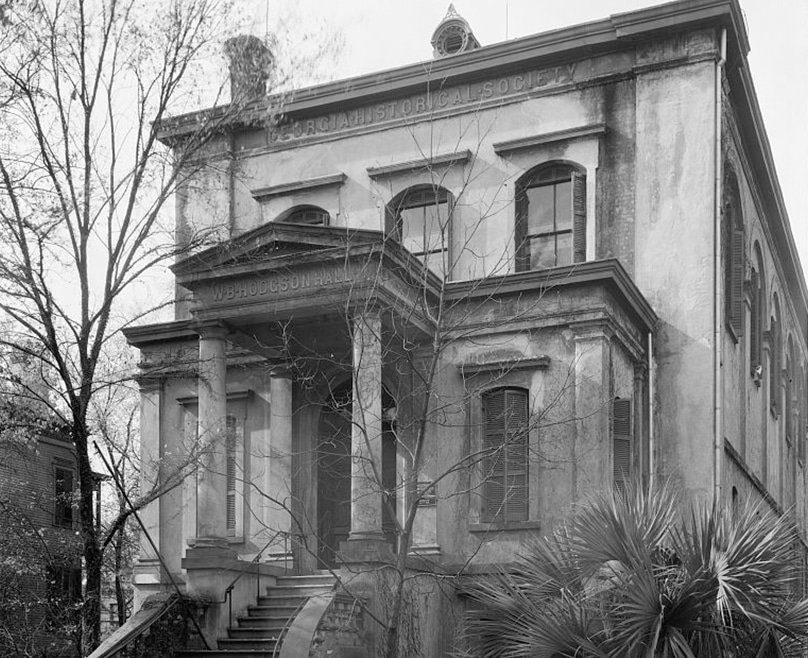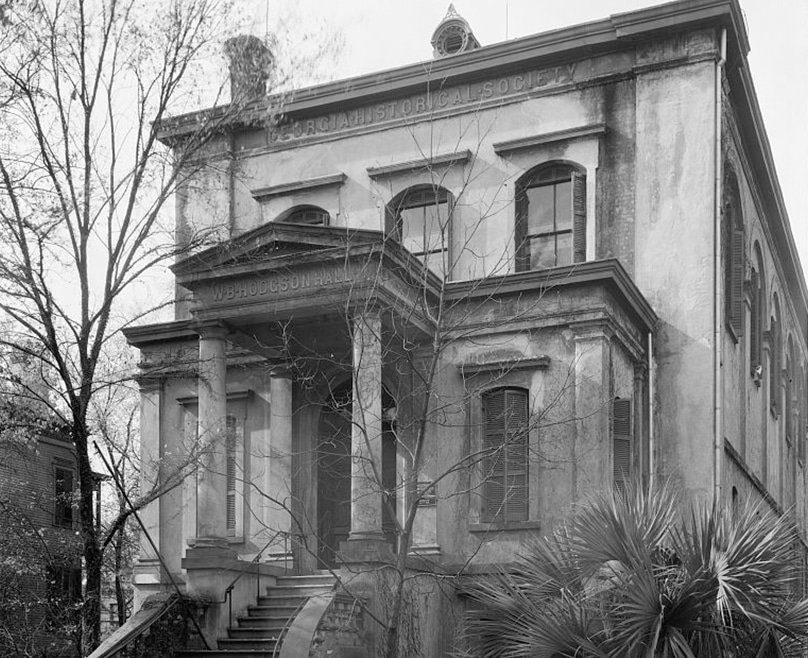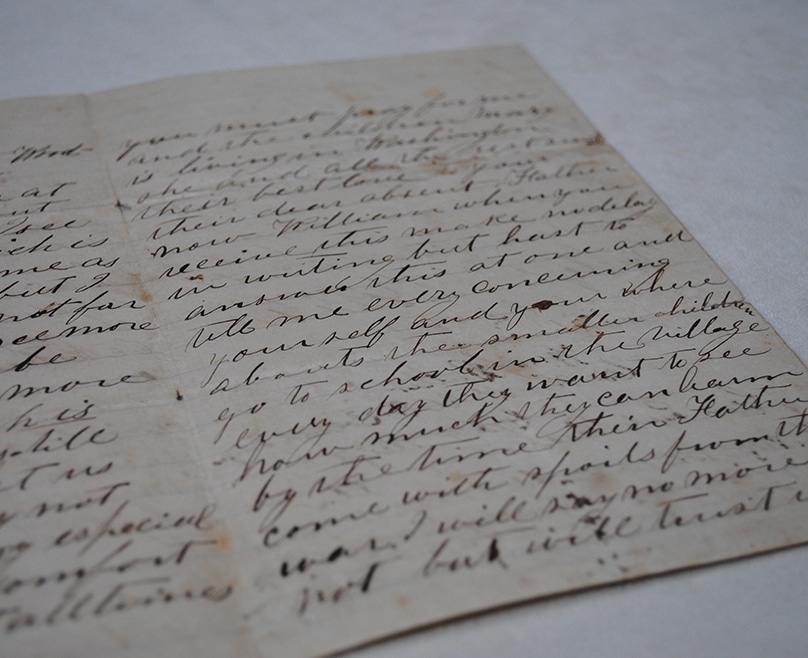 5 million
The number of manuscripts in our collection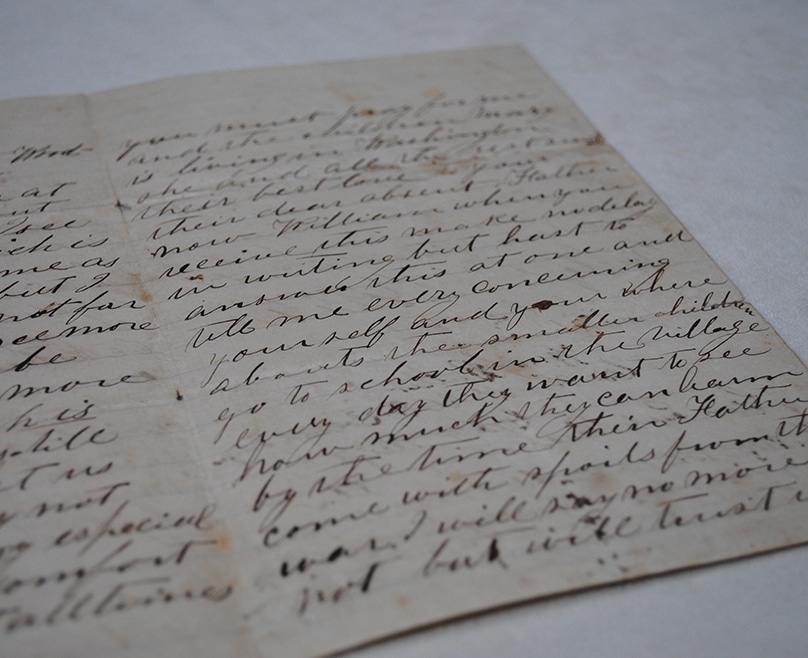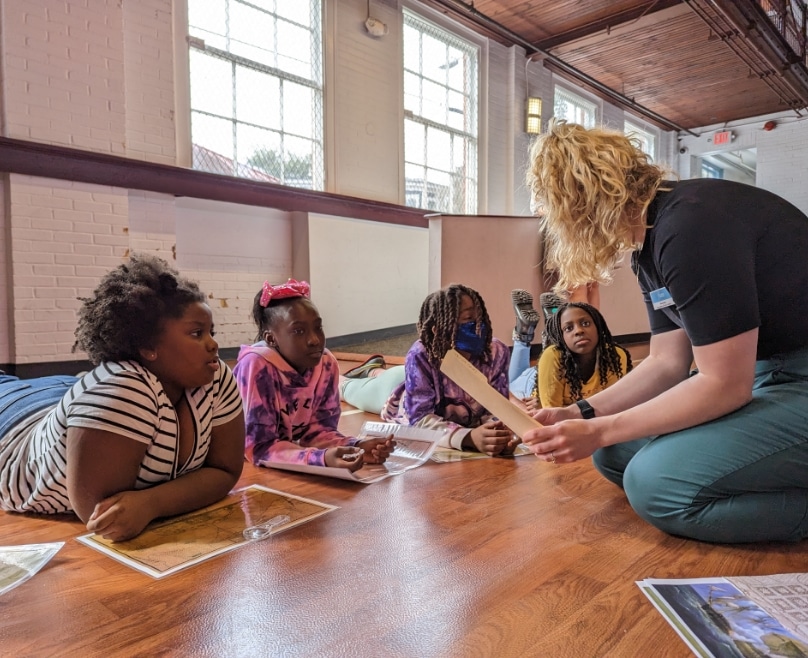 250,000
Students across the state reached by the Georgia History Festival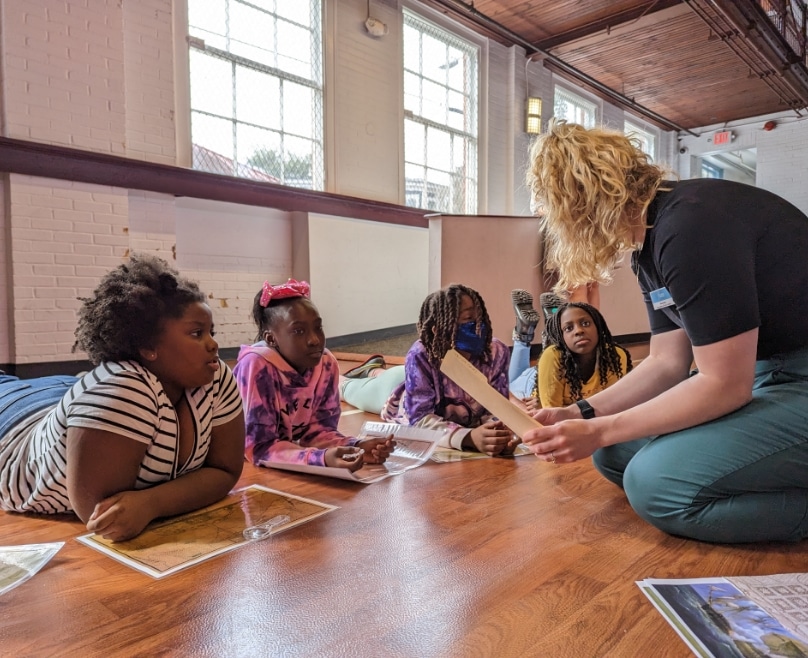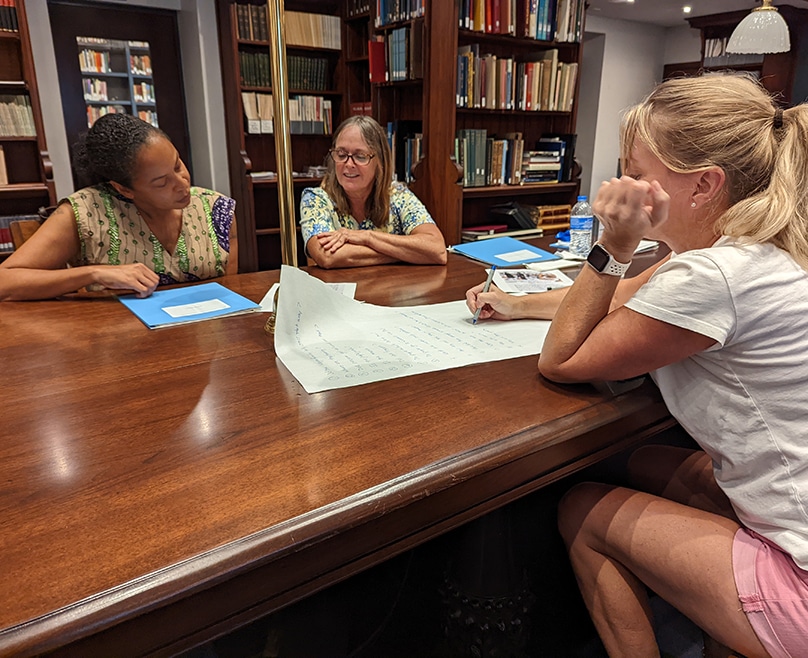 60,000
Researchers from around the globe who use the GHS Research Center each year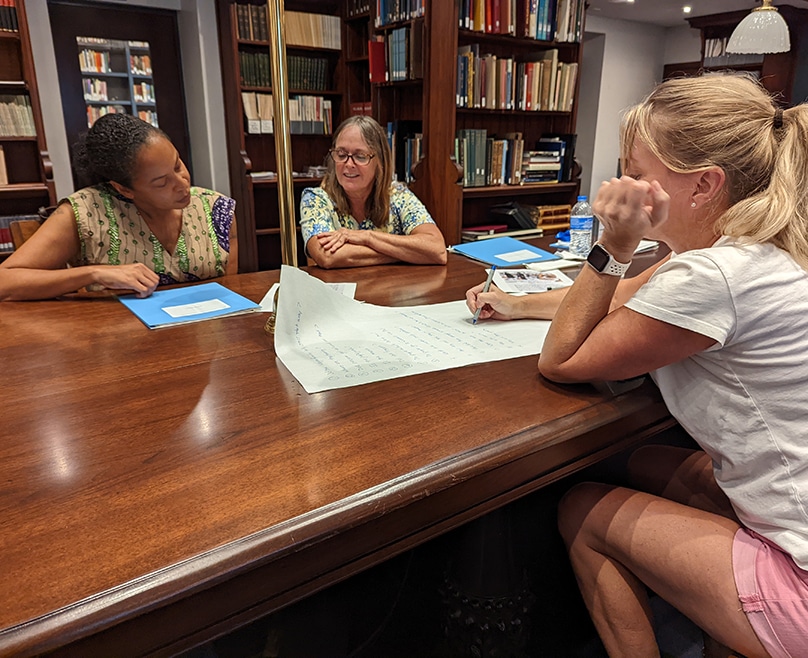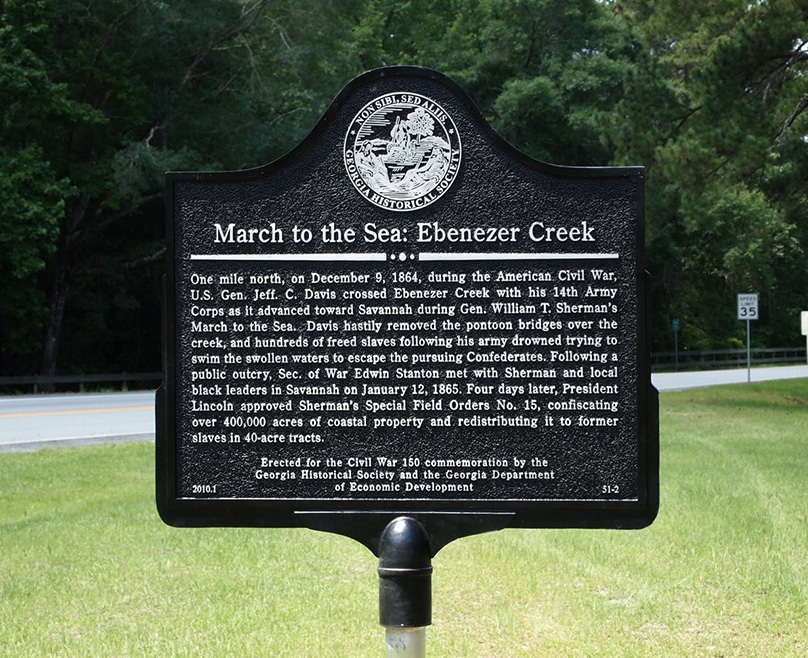 2,200+
Historical markers erected and maintained by GHS across the state.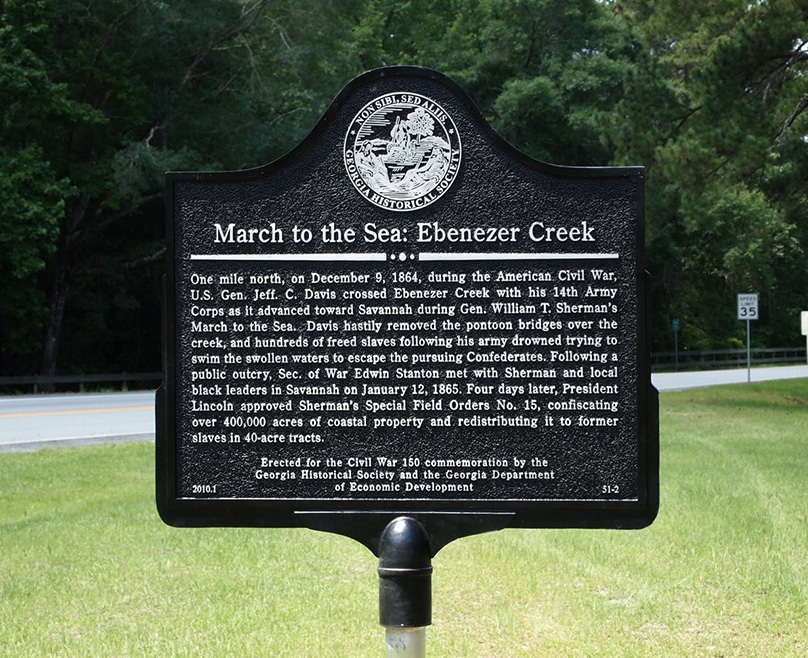 Featured Collections Items
GHS houses one of the oldest and most important archival collections in the United States. Here are a few treasures from our vast and growing collection. Each object has a story to tell.
Our education and research mission would not be possible with the generous support of our partners