Shan Cooper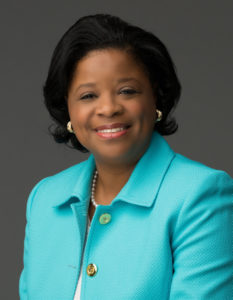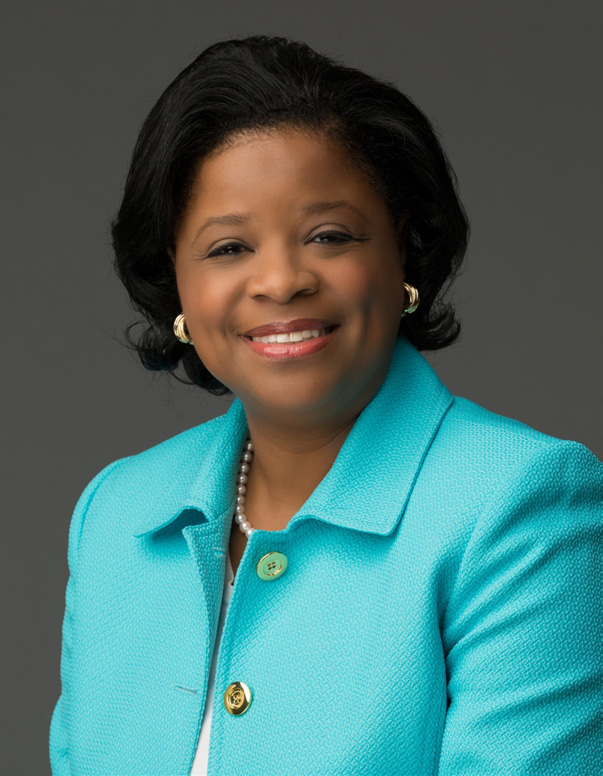 ---
Shan Cooper is the founder and chief executive officer of Journey Forward Strategies, LLC, a solutions-focused consulting firm specializing in leadership development and organization effectiveness that works with Fortune 500 corporations, private companies, and the not-for-profit sector in the areas of executive coaching, talent development, organization cultural assessments, and DEI strategies, as well as business process design and technology transformation.
Cooper is the former Executive Director for the Atlanta Committee for Progress.  The ACP was founded in 2003 and their mission is to provide leadership on key issues important to economic growth and inclusion for all citizens in the City of Atlanta.  The committee includes more than 40 highly engaged chief executive officers, university presidents and civic leaders who offer expertise in service to Atlanta and its future development.
Shan is the former chief transformation officer of WestRock and was responsible for the Recycling and Waste Services Division, Procurement, Enterprise Logistics and Information Technology. Prior to joining WestRock, Shan served as Vice President and General Manager of Lockheed Martin Aeronautics Company.
As General Manager, she was responsible for the 6,000 employee operations in Marietta, Ga.; Meridian, Miss.; and Clarksburg, W. Va., which designs, produces, modifies and maintains military aircraft for the U.S. and countries around the world. Marietta programs included the C-130J Super Hercules, F-22 Raptor, P-3 Orion, C-5M Super Galaxy and F-35 Lightning II.
Shan was named Georgia Trend Magazine's 2015 Most Respected Business Leader; the 2015 Women of the Year by American Association of University Women; and as one of Georgia Trend Magazine's Most Influential Georgians in 2012 – 2016, 2020 and 2021. She was also named one of Black Enterprise Magazine's Most Powerful Executives in Corporate America in 2017.
Shan serves on the Board of Directors for the Atlantic Capital Bancshares, Inc., the parent company of Atlantic Capital Bank, N.A, the Georgia Power Company, Intercontinental Exchange Inc. and Veritiv Corporation; the Board of Directors for Grady Health System and the Board of Trustees of Emory University. Shan is also on the Board of Georgia Tech Research Institute, Georgia Historical Society, Zoo Atlanta and a member of the Atlanta Rotary Club and a Life Member of the Board of Councilors for The Carter Center.
Shan earned a Bachelor's Degree in Biology and Religion from Emory University and a Master of Business Administration from the Roberto Goizueta Business School of Emory University. She is also a graduate of the Rutgers University Executive Masters in Global Human Resource Leadership Program.