For Educators
The Georgia Historical Society is a trusted resource for educators. Explore our pages to find quality resources for teaching Georgia and American history. Click here to subscribe to our monthly education newsletter and read past editions. Click here to download our educator resources brochure.
---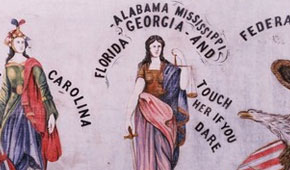 Explore Georgia history with recent scholarship and primary sources from the GHS collection.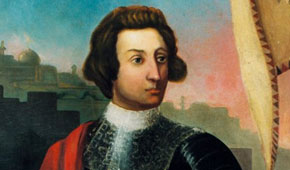 Explore the life and legacy of individuals who significantly impacted Georgia's past.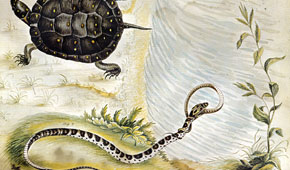 Resources to help educators locate and use primary sources to develop meaningful learning experiences.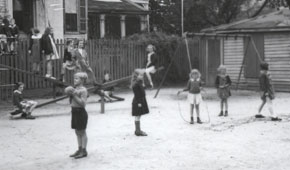 Watch educational videos and explore GHS's vast collection to uncover fascinating stories from our past.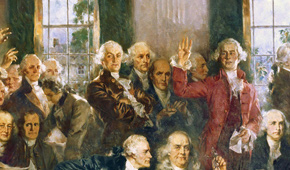 C3 inquiries based on the Nation's founding documents from the Georgia Historical Society.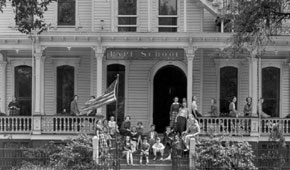 Download the Educator Web Guide and the Grade 8 Milestones Review Web Quest.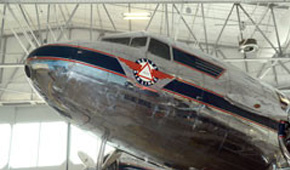 Get resources to help teach about the economic, social, and cultural impact of Georgia's iconic businesses.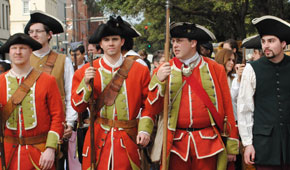 Thousands of students march through the historic squares of Savannah in this beloved annual tradition.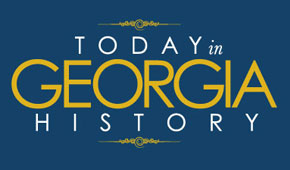 Multi-media joint educational project of the Georgia Historical Society and Georgia Public Broadcasting.