Teaching with Primary Sources
Primary sources are the raw materials of history. Primary sources are engaging and support the development of historical knowledge, critical thinking skills, and reading ability. The Georgia Historical Society is in a unique position to offer educators in Georgia and the United States classroom resources and professional development to support the use of primary sources in the classroom. As professional historians, archivists, and educators we live and breath primary sources. The resources below are designed to help educators locate quality primary sources and use them to develop meaningful learning experiences.
---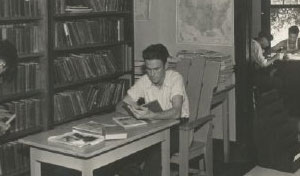 Browse primary sources from the GHS organized by chapters in the textbook Georgia: A History of Change and Progress.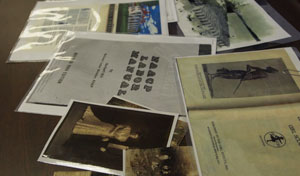 Learn more about GHS's exciting project and access primary source sets, teacher guides, teacher created lesson plans, and more.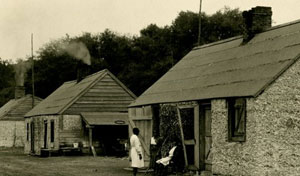 Developed for 6th-12th grade students, this interactive case study uses the story of Ossabaw Island to explore the African-American experience in the Georgia Lowcountry.

Handouts and Presentations
Download handouts and presentations designed to help you successfully find primary sources and use them in your classroom.