Broadway and the Big Screen
Even after all his success as a singer, songwriter, and as a record label executive, Johnny decided he wanted to write a full-fledged musical for the stage. He made a first attempt in the 1940s, St. Louis Woman, but it didn't do very well. He continued with a few more attempts that had good runs but weren't widely successful. He continued to write songs for movies, and then finally in 1956 saw Li'l Abner hit the stage to great reviews. Johnny finally achieved the Broadway success he'd sought for so many years.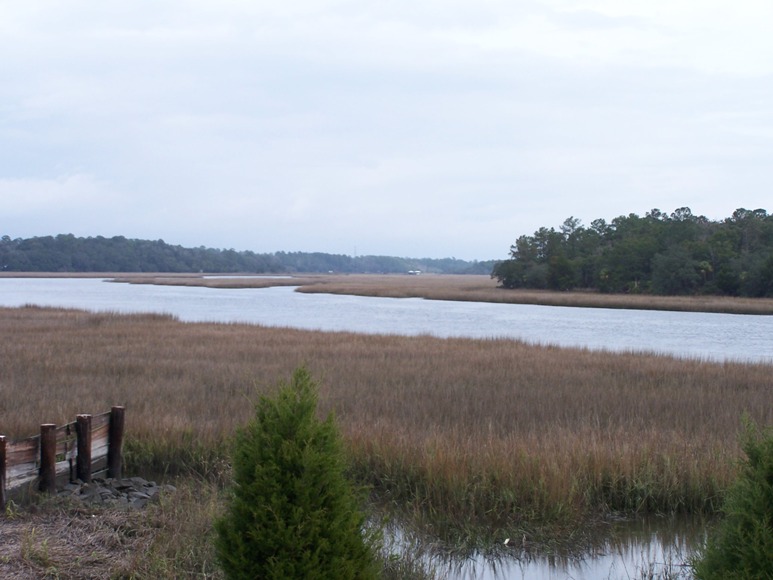 Still, things were slowing down for the lyricist. Music was changing in the 1950s as rock 'n roll was gaining in popularity and composers were beginning to write the lyrics for movie scores, edging out songwriters like Johnny. Johnny entered a dark period that lasted until he met Henry Mancini. Mancini and Johnny collaborated on a song together, and when Mancini was asked to score Breakfast at Tiffany's, he went to Johnny for lyrics for the theme song.
Moon River,
Wider than a mile,
I'm crossin' you in style someday.
Old dream maker,
You heart breaker,
Wherever you're goin'
I'm goin' your way
Mancini had the melody, and Johnny wrote three different lyrics. They talked each one over and settled on the second, called "Blue River." Johnny then found out a friend already had a song called "Blue River" and wanted to change the word 'blue' in the song and title. To evoke the feelings of a summer in the South, Johnny thought back to his summers in Savannah playing on the Back River. Those were the images he wanted to evoke, but he needed a better title than Back River. He finally decided upon the name "Moon River," which became the title song for Breakfast at Tiffany's.
"Moon River" was a huge success, and Johnny won an Academy Award® for it, once again finding himself in demand. The song was so popular and emblematic of the area where Johnny grew up that in 1962 the Chatham County Board of Commissioners officially changed the name of the Back River to Moon River.
---