Bartram as a Quaker in the American Revolution
William Bartram and his father were devout Quakers.  Bartram stated that his "chief happiness consisted in tracing and admiring the infinite power, majesty and perfection of the Almighty Creator."  He also stated, "I profess myself of the Christian Sect of the People called Quakers, & consequently am against War & violence, in any form or manner whatever."  However, it is believed and documented that William Bartram did participate in the American Revolution opposing the British and gathering intelligence for his friend General Lachlan McIntosh.  Bartram had many friends in leadership positions in the Revolution, including Benjamin Franklin and Thomas Jefferson.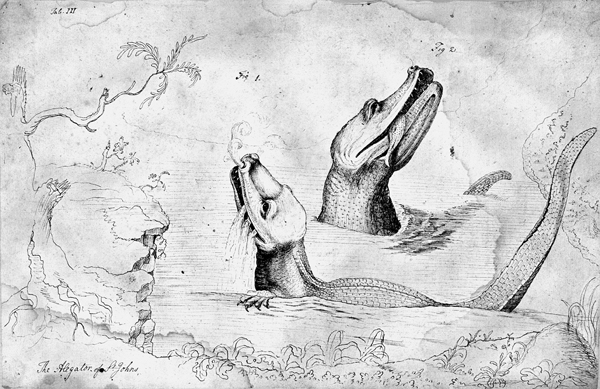 In January 1776, Bartram returned to Savannah.  The Revolutionary War had started.  Quakers who opposed war no longer had an option to remain neutral.  Although there is no account in Bartram's journal entries, private papers were found that revealed he was involved in a dispute with a British soldier and Indian allies at the Florida border.
There is more evidence claiming Bartram conducted intelligence work.  It is believed General McIntosh could not have picked a better person.  No one would expect Bartram, a Quaker and naturalist, to spy while collecting seeds and roots.   In the summer of 1776, there was an encounter with a Seminole who vowed to kill the first white man he met.  The Seminole was so moved by Bartram's mild Quaker manner that the two men shook hands and went their separate ways.  Bartram who normally carried a "fusee" to kill alligators and wild turkeys was unarmed that day, making it more believable that he was only gathering seeds.  Was he actually scouting the British forces?
Bartram appreciated the freedom brought about by the Revolution.  He admired Franklin, Washington, Mifflin, and Jefferson who made that freedom reality, though it is admirable that he contributed to the Revolution himself as a Quaker.
---