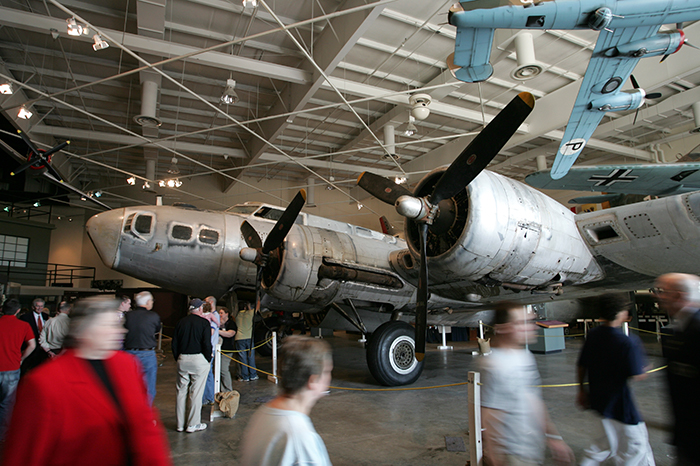 Savannah, Ga., January 30, 2017 – The Georgia Historical Society announced today that an unprecedented eighty-eight sites across Georgia will open free of charge on February 5, 2017, for Super Museum Sunday, part of the Georgia Historical Society's Georgia History Festival.
"We are pleased to partner with a record number of museums and historic sites for this much-anticipated annual event," said Dr. W. Todd Groce, President and CEO of the Georgia Historical Society. "We hope that this day will inspire visitors and residents alike to explore and gain a better understanding of Georgia's history and culture and feel encouraged to get out and take advantage of these tremendous resources throughout the year."
Super Museum Sunday takes place February 5, from noon until 4:00 p.m., unless otherwise listed. Attendees can explore historic sites, house museums, art museums, and other points of interest throughout Georgia as they open their doors to the public, free of charge, providing an exceptional opportunity to experience the history in our own backyard. A full listing of participating sites, including hours of operation can be found at GeorgiaHistoryFestival.org/sms. All participating locations are free and open to the public thanks to generous support from our sponsors and with additional support from Delta Air Lines and the Savannah Morning News.
The Georgia History Festival is the signature K-12 educational program of the Georgia Historical Society. Beginning with the new school year in September, a variety of public programs, exhibits, in-school events, and educational resources bring history to life for students of all ages and encourage Georgians to explore the richness and diversity of our state's past. The festival culminates in February, the founding month of the Georgia Colony, with Super Museum Sunday, and Founding City events like the popular Colonial Faire and Muster living history program held at Wormsloe State Historic Site, Savannah's colorful Georgia Day Parade, and the annual Trustees Gala.
###
2017 Georgia History Festival Sponsors