Friday, Feb 11, 2022
10:45 am
Sponsored by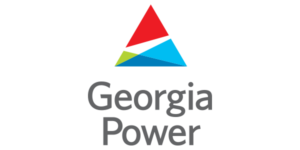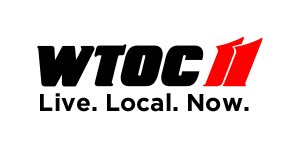 Friday, February 11, 2022
Since the earliest days of the colony's founding, Georgians have commemorated the landing of James Edward Oglethorpe and first English settlers at Savannah on February 12, 1733. This year we look forward to seeing students march once again through the historic squares of Georgia's First City in the annual Georgia Day Parade. New learning activities supporting parade activities will encourage today's students to honor the spirit of the original Trustees whose motto, Non Sibi, Sed Aliis (Not for Self, but for Others) inspired Georgia's founding. The in-person event will take place on Friday, February 11, 2022, with students marching along Bull Street in Savannah, from Forsyth Park to City Hall.
REGISTER TO PARTICIPATE IN THE GEORGIA DAY PARADE AND BANNER COMPETITION
---
Participating classrooms are also invited to participate in the annual Classroom Banner Competition, by designing banners based on the theme, "Georgia's People and Places." Banner submissions will be submitted online by Tuesday, February 1.
Learn About the Georgia Day Parade Classroom Banner Competition