Friday, Feb 10, 2017
10:45 am
Forsyth Park, Savannah, Georgia
As part of the annual commemoration of the founding of the Georgia colony of February 12, 1733 by James Edward Oglethorpe, a tradition dating back to the earliest years of the colony's founding, we invite you to join us as students, musicians, local dignitaries, and costumed historical figures march through Savannah's historic squares during this beloved annual event. The 2017 Georgia Day Parade will be held on February 10, beginning at 10:45 a.m. Free and open to the public.
Please note, the rain date for the Georgia Day Parade is Monday, February 13.
Special Georgia Day Parade coverage by

Event sponsored by



---
Georgia History Festival Sponsors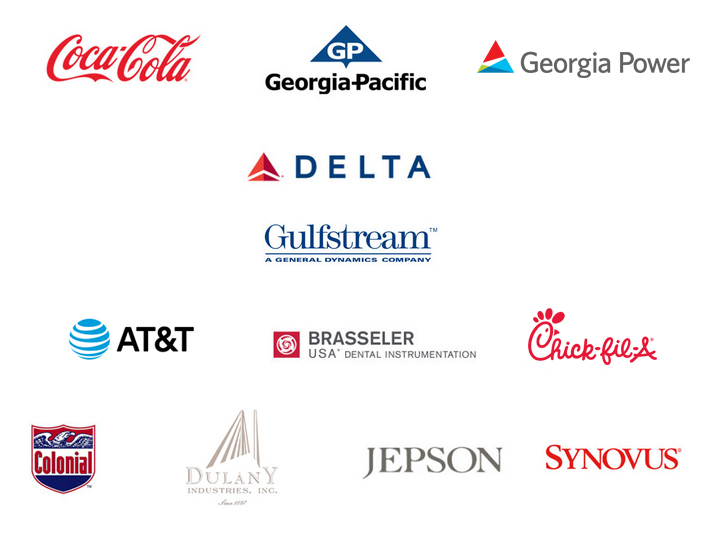 View the complete list of sponsors.