Thursday, Nov 17, 2022

The Georgia Historical Society presents a conversation with Pulitzer Prize and National Book Award-winning historian and author Annette Gordon-Reed. Join us for an exploration of Gordon-Reed's career, including the research and reception of The Hemingses of Monticello: An American Family (winner of the 2009 Pulitzer Prize in History and the 2008 National Book Award), Thomas Jefferson and Sally Hemings: An American Controversy, and On Juneteenth, her latest book, and her work's impact on modern scholarship.
Preceding the conversation, she will be inducted as the newest Vincent J. Dooley Distinguished Teaching Fellow, in recognition of her service to the field of history and support of the mission of the Georgia Historical Society.
Thursday, November 17, 2022 | 7:00 P.M.
Wesley Monumental United Methodist Church
429 Abercorn Street, Savannah
This program is free and open to the public. Book signing to accompany event.
Major program support by


For those unable to join us in Savannah, you can watch a livestream of the program at https://vimeo.com/event/2608314.
---
About Annette Gordon-Reed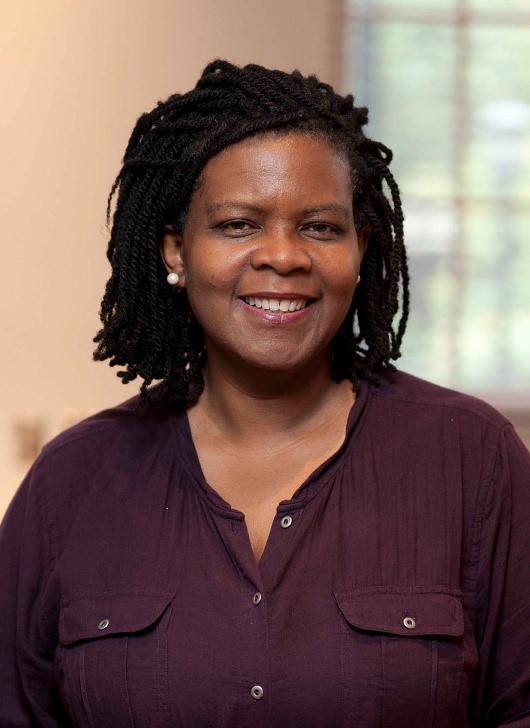 Annette Gordon-Reed is the Carl M. Loeb University Professor at Harvard University's Law School and is Professor of History in Harvard's Faculty of Arts and Sciences.
Gordon-Reed won sixteen book prizes, including the Pulitzer Prize in History in 2009 and the National Book Award in 2008, for The Hemingses of Monticello: An American Family (W.W. Norton, 2008).
In addition to articles and reviews, her other books include Thomas Jefferson and Sally Hemings: An American Controversy (UVA Press, 1997); Andrew Johnson, a volume in the "American Presidents Series" (Times Books/Henry Holt, 2010); and, with Peter S. Onuf, "Most Blessed of the Patriarchs": Thomas Jefferson and the Empire of the Imagination (Liveright, 2016). Her most recent book, On Juneteenth, was published in 2021.
Gordon-Reed was the Harmsworth Visiting Professor of American History at the University of Oxford (Queens College) in 2014-2015. Between 2010 and 2015, she was the Carol K. Pforzheimer Professor at the Radcliffe Institute for Advanced Study at Harvard University.
A selected list of her honors includes a Guggenheim Fellowship in the humanities, a MacArthur Fellowship, the National Humanities Medal, the National Book Award, the Frederick Douglass Book Prize, and the George Washington Book Prize.
Gordon-Reed was elected a fellow of the American Academy of Arts and Sciences in 2011, and in 2019 she was elected as a member of the American Philosophical Society.
---