Thursday, Feb 6, 2014
6:00 pm - 8:00 pm
Lucas Theatre for the Arts, Savannah

Join us at the historic Lucas Theatre for a rare screening of actor and director John Huston's 1979 film, based on Flannery O'Connor's award-winning novel.  Moderated by GHS Senior Historian Dr. Stan Deaton, the screening will be preceded by a brief panel discussion featuring film producer Stratton Leopold (producer/actor Wise Blood), and Flannery O'Connor scholar Dr. Bruce Gentry (Georgia College & State University), discussing the making of the film in Savannah, how the novel translates to the big screen, and O'Connor's enduring influence on the arts and contemporary popular culture.
Tickets:
Tickets are $8.50 or $5.00 with student ID.
Tickets go on sale beginning January 21st, and can be purchased through the Savannah Box Office by calling 912.525.5050 or visiting the box office at 216 E. Broughton Street. The box office is open Monday through Friday, 10am – 5pm. You can also purchase tickets on the Savannah Box Office website.
Sponsored by: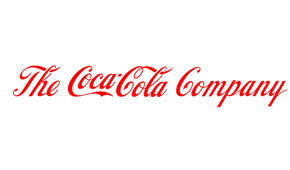 with additional support from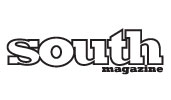 and the Lucas Theatre