GEORGIA HISTORICAL SOCIETY AND
UVA CLUB OF SAVANNAH PRESENT
"We Want All There Is":
The Struggle for Women's Rights Beyond Suffrage
An Evening with Dr. Sarah Milov
Savannah, Ga., October 8, 2019 –  On October 10, the Georgia Historical Society and The UVA Club of Savannah will host a lecture with Dr. Sarah Milov, Assistant Professor of History at the University of Virginia, that explores the legacy of the struggle for women's suffrage. The lecture kicks off the 2019-2020 Georgia History Festival, the Georgia Historical Society's signature K-12 educational program. The 2019-2020 Festival will explore the theme, "Women's Suffrage at 100: The 19th Amendment and Georgia History."
2020 marks the 100th anniversary of the ratification of the 19th Amendment, which granted women the right to vote. This lecture will focus on how different groups of women over the past hundred years have aspired to full inclusion in the political arena.
What: "We Want All There Is": The Struggle for Women's Rights Beyond Suffrage
When: October 10, 2019, at 6:00 p.m.
Where: Christ Church Episcopal – Johnson Square, 28 Bull Street, Savannah, Georgia
The lecture is the kickoff to the annual Georgia History Festival, the signature K-12 educational program of the Georgia Historical Society. Beginning with the new school year in September, a variety of public programs, exhibits, in-school events, and educational resources bring history to life for students of all ages and encourage Georgians to explore the richness and diversity of our state's past. The Festival culminates in February, the founding month of the Georgia Colony, with Founding City events like the popular Colonial Faire and Muster living history program held at Wormsloe State Historic Site, Super Museum Sunday, Savannah's colorful Georgia Day Parade, and the annual Trustees Gala.
For additional information please contact Patricia Meagher at 912-651-2125, ext. 153 or on cell at 434-996-7085 or by email at pmeagher@georgiahistory.com.
###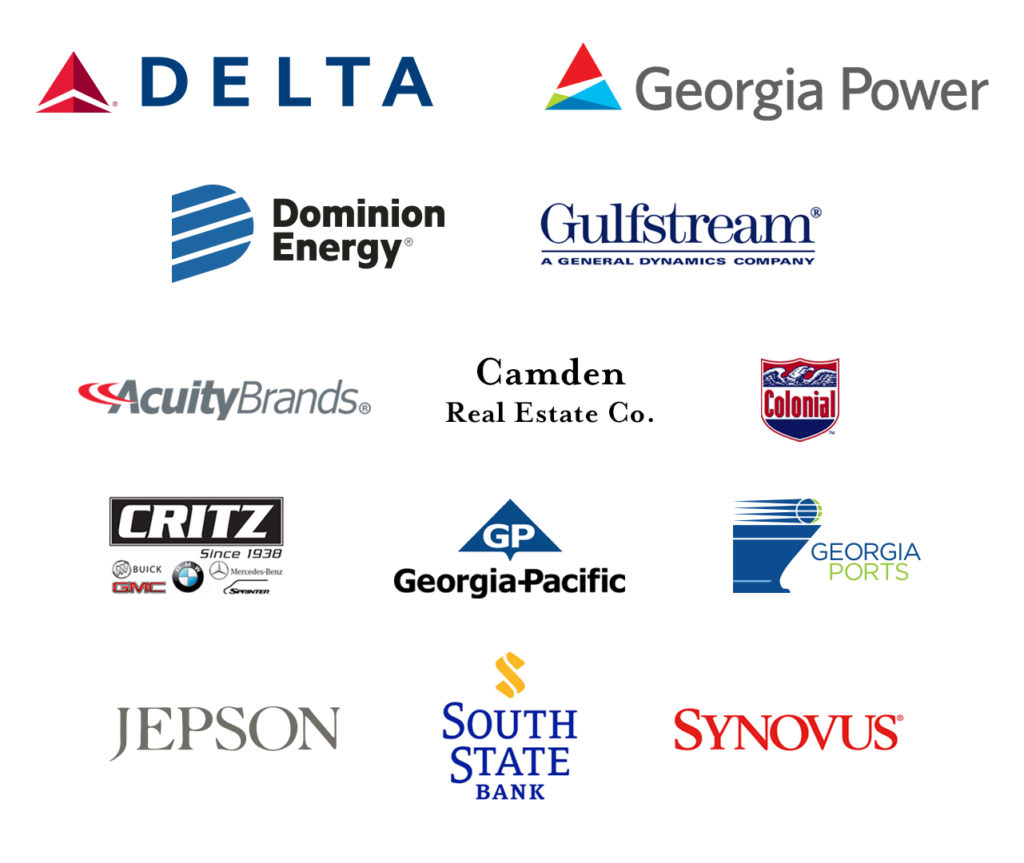 View the complete list of Georgia History Festival sponsors.
ABOUT GEORGIA HISTORICAL SOCIETY
Georgia Historical Society (GHS) is the premier independent statewide institution responsible for collecting, examining, and teaching Georgia history. GHS houses the oldest and most distinguished collection of materials related exclusively to Georgia history in the nation.
To learn more visit georgiahistory.com.
ABOUT UVA CLUBS
UVA Clubs are geographic, regional networks made up of alumni, parents, and friends interested in connecting with each other, their local community, and the University of Virginia. Located in hub cities around the world, volunteer leaders plan a variety of  educational and outreach  programming to build a sense of community with many activities in a variety of venues in their region. Participation in UVA Clubs is inclusive and is not dependent on any membership status or affiliation. All alumni, students, parents of current and former students and friends are invited to participate, and each year over 20,000 people participate in the UVA Clubs program. Visit uvaclubs.virginia.edu/clubs/uvaclubs-at-a-glance for more information.