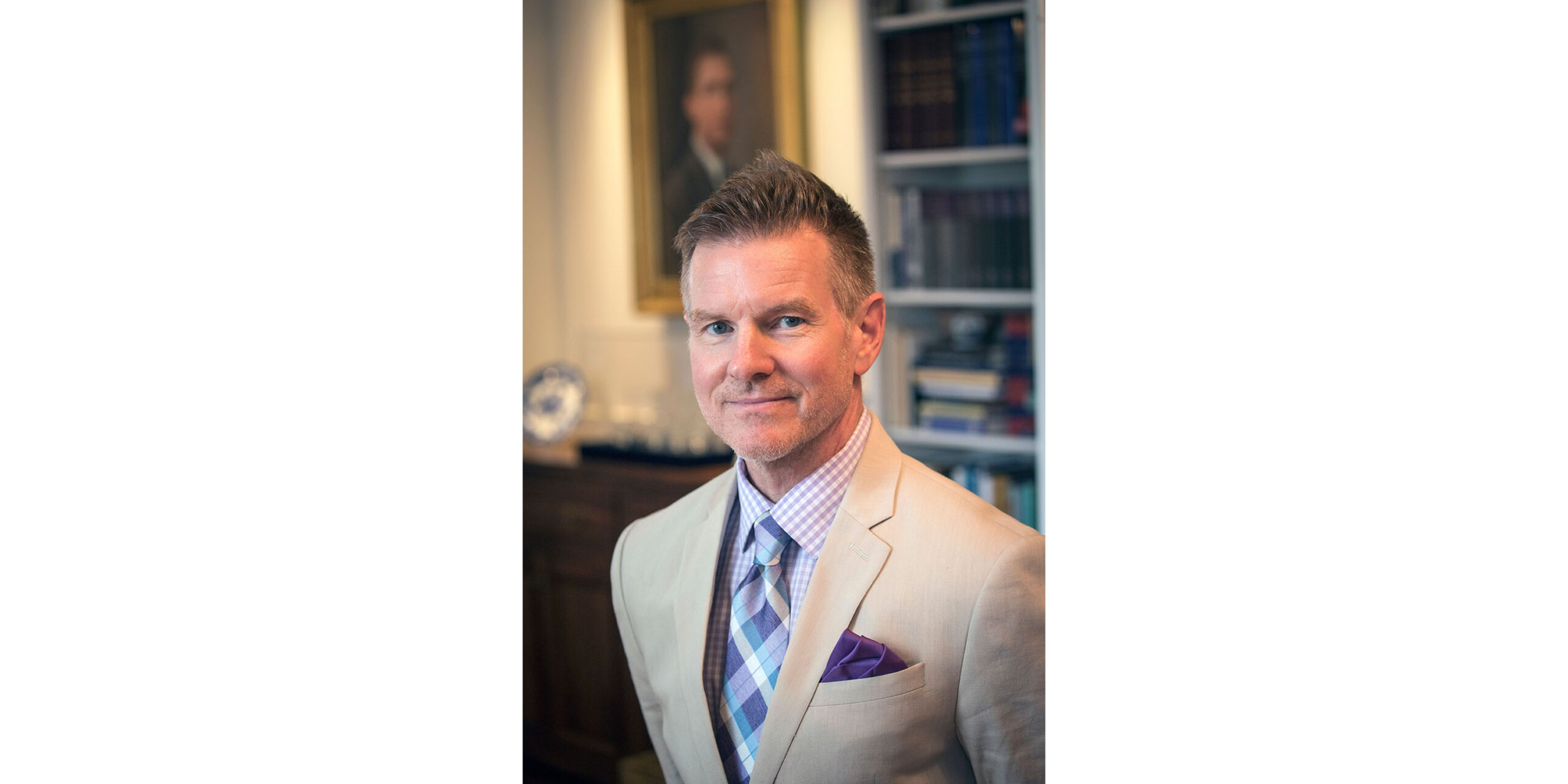 Atlanta, Georgia, September 1, 2021 – The Georgia Historical Society (GHS) is pleased to announce that Dr. Stan Deaton has been named to the prestigious Distinguished Lectureship Program by the Organization of American Historians (OAH). The OAH speakers bureau was created in 1981 and is comprised of nearly 600 historians dedicated to sharing American history. Dr. Deaton is one of 23 new scholars appointed in the 2021 class whose expertise spans a wide range of historical topics.
Founded in 1907, the Organization of American Historians (OAH) is the largest professional society dedicated to the teaching and study of American history.
"We are incredibly proud of Stan and this impressive accomplishment," said Dr. W. Todd Groce, President, and CEO of the Georgia Historical Society. "His selection for this honor is a compliment to him and further evidence of GHS's growing reputation and influence as a nationally recognized educational and research institution."
Dr. Deaton is the Dr. Elaine B. Andrews Distinguished Historian at GHS, an endowed position created by Dr. Victor Andrews. He has worked at GHS since 1998. He holds a Ph.D. in history from the University of Florida, a Master's in history from the University of Georgia, and Bachelors degree in journalism from the Grady School at UGA. He is the Emmy-winning writer and host of Today in Georgia History, jointly produced for TV and radio by GHS and Georgia Public Broadcasting. At GHS Deaton serves as a public historian, speaker, writer, teacher, and lecturer.
"OAH's Distinguished Lecturers increase public awareness of our nation's history and help the organization fulfill its mission of promoting excellence in history and encouraging wide discussion of historical questions," said OAH Executive Director Beth English in a press release. "We congratulate this year's cohort of lecturers and sincerely thank them for their service to OAH and the profession."
For more information, please contact Patricia Meagher, GHS Director of Communications at pmeagher@georgiahistory.com or 912.651.2125, ext. 153.
###