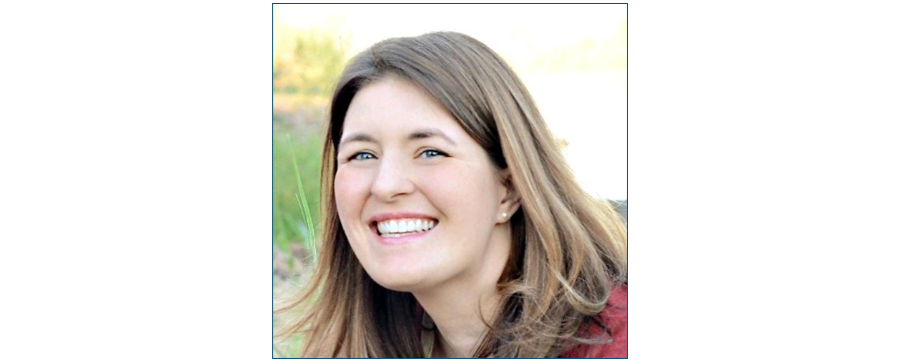 Savannah, Georgia, September 9, 2021 – The Georgia Historical Society (GHS) is pleased to announce the hiring of Leanda Rix as the new Director of Development and Strategic Initiatives.
Ms. Rix is rejoining the GHS team, originally starting with the organization in 2006 as Senior Grants Writer and leaving in 2014 as Director of Grants & Special Projects. As GHS's first full-time development hire, Ms. Rix was instrumental in helping to shape and build a robust, comprehensive development program. In 2015, Ms. Rix joined The Ohio State University as Director of Development for the College of Public Health and eventually transitioned into the role of Executive Director of Foundation Relations at Ohio State, where she was responsible for leading private foundation engagement and fundraising efforts on behalf of the University until July 2021.
"Leanda is a seasoned fundraiser and leader, and we are thrilled to have her return to guide the organization's advancement initiatives," said Dr. W. Todd Groce, President and CEO. "As we near completion of the GHS Research Center's historic renovation and expansion and look forward to new initiatives and continued growth, there couldn't be a better time for someone with her experience and institutional knowledge to come on board."
A California native, Ms. Rix holds a bachelor's degree in global studies from Azusa Pacific University and a master's degree in urban and regional planning from California State Polytechnic University, Pomona.
The Georgia Historical Society is looking to fill several Savannah-based team positions. Interested candidates can find information about current job openings and how to apply at https://georgiahistory.com/about-ghs/jobs-internships/.
###
ABOUT THE GEORGIA HISTORICAL SOCIETY
Georgia Historical Society (GHS) is the premier independent statewide institution responsible for collecting, examining, and teaching Georgia history. GHS houses the oldest and most distinguished collection of materials related exclusively to Georgia history in the nation.
To learn more visit georgiahistory.com.