This week's #MarkerMonday discusses Benton MacKaye, "forester, philosopher, dreamer," and the development of the Appalachian Trail. Emile Benton MacKaye was born on March 6, 1879, and spent much of his young life looking to fulfil his curiosities about the natural world. In 1896 MacKaye began taking classes at Harvard, developing his interest in environmental sciences under some of the most influential environmentalists at that time.

In 1910, MacKaye began writing a forestry textbook, A Theory of Forest Management. MacKaye, unable to find a publisher, received a job offer as a forest examiner from Henry Graves, Chief of the United States Forest Service. During his hiking trips, MacKaye witnessed the rapid destruction of the northeastern forests caused by the logging industry. MacKaye's determination to protect the eastern wild lands, as they were protected in the west, inspired him to release his article "An Appalachian Trail: A Project in Regional Planning."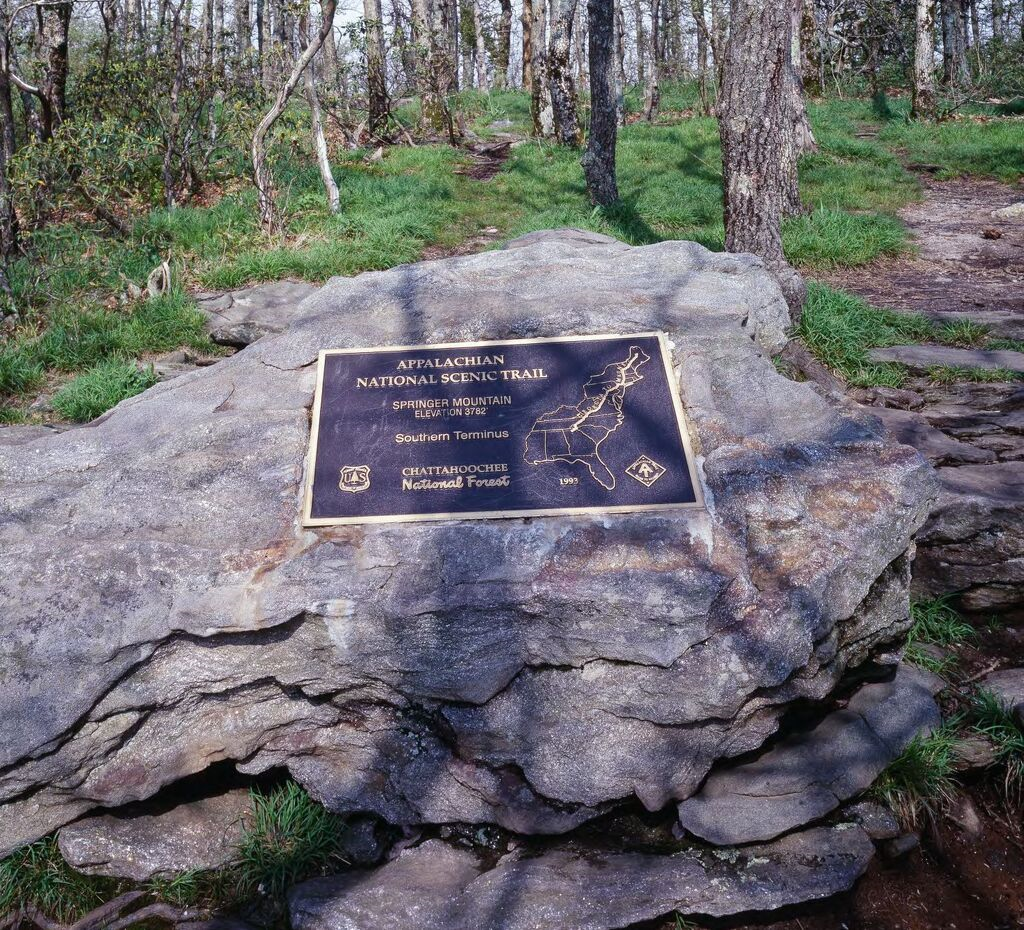 While serving as a conservation effort, the Appalachian Trail would also provide a sanctuary for people looking to find their natural roots. The trail was completed in 1937 after adding the northern terminus in Maine. Since 1936 over 20,000 people have completed the estimated 2,190-mile hike from the southern terminus on Mount Oglethorpe (1936-1958) and Springer Mountain, Georgia (1958-present), to the northern terminus on Mt. Katahdin, Maine.
---
To learn more about The Appalachian Trail and Benton MacKaye, please see the links below.
Appalachian Trail: A Project in Regional Planning
New Georgia Encyclopedia "Appalachian Trail"